Manchester Academy's Technology Department is responsible for purchasing, installing and maintaining systems related to network infrastructure. Our ever-growing technology inventory includes approximately 150 MacBooks and 40 iPads. In addition, we have wireless laptop carts, projectors, and interactive whiteboards. The Technology Department is committed to providing excellent guidance and technical support to all staff and students.
Devices have been issued to students in grades 7th-12th. Students in grades 4K-3rd grades will work with IPads on a cart at school, while students in grades 4th- 6th will work with MacBook Air computers provided on a cart at school.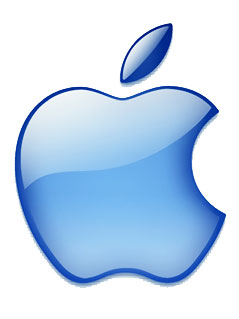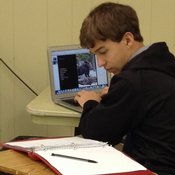 Technology Mission Statement

Manchester Academy is committed to the use of technology in the academic program as a tool to expand learning opportunities and promote educational excellence by sharing, communication, collaboration and innovation.

All network access is expected to support education consistent with the mission statement of Manchester Academy.
In order to be issued a laptop, the following 3 requirements must be met:
- Students scheduled for this deployment must be registered for the current school year BEFORE receiving a MacBook Air.
- Family accounts of students scheduled to receive computers must be current in order to be issued a laptop.
- Attendance of the student and one parent/guardian is mandatory prior to any student being issued a laptop.
Download Manchester Academy Tech Plan--
Click Here.