Bryan Dendy, Head of School

Bryan graduated from East Holmes Academy before graduating from Holmes Community College and Mississippi State University where he received his B.S. in Education. Bryan also has a Master's in Curriculum and Instruction from American Intercontinental University and additional graduate work from Delta State University. Bryan has over 25 years of experience as an educator, 23 of those have been spent at Manchester Academy. Bryan is married to Stefanie Patterson Dendy, and they have two sons, Blayke and Dylan, both graduates of Manchester. Blayke and Dylan both attend and play baseball for Delta State University. Bryan attends Parkview Church of God and his hobbies include lifting weights, golf and hunting.
bdendy24@yahoo.com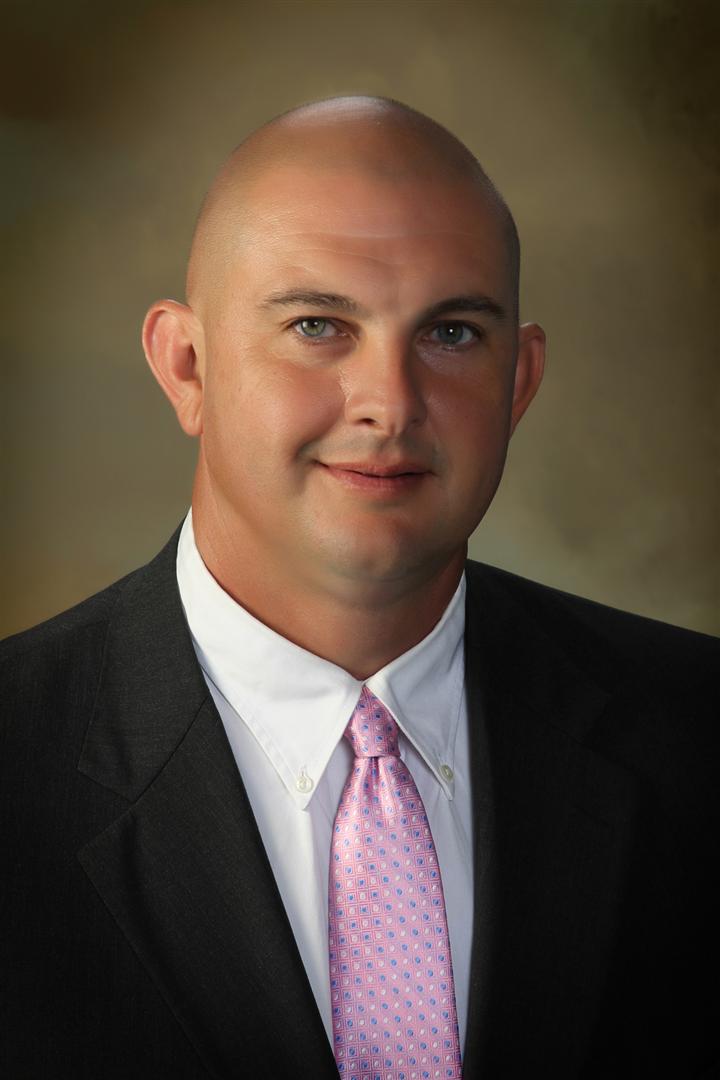 Jana Bardwell, Secondary Principal

Jana graduated from Manchester Academy before receiving her B.A. in Elementary Education from Delta State University. She advanced her career by receiving her Master's Degree in educational leadership from Delta State University. Jana has garnered over 30 years of experience as an educator. Jana has two sons Hayes and Tyler, both graduates of Manchester Academy. Hayes and Tyler attend Mississippi State University. Jana is an active member of the First United Methodist Church. Her hobbies involve singing, traveling, and spending time with family and friends.
jbardwell@manchesteracademy.org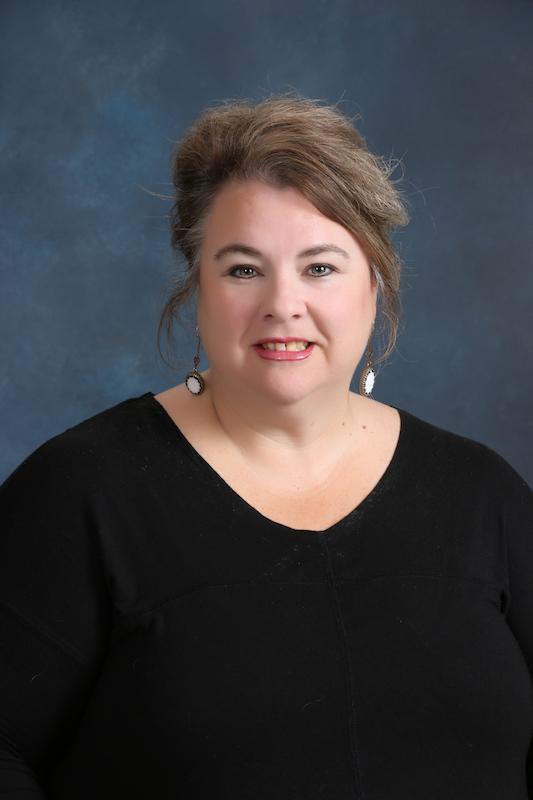 Ashley Cerda, Elementary Principal

Ashley graduated from Mississippi College with a Bachelor of Science Degree. She has taught at Manchester for the past ten years. Ashley is married to Brett and they have two children, Jaden, a seventh grader, and Millie, a fifth grader. Ashley attends Satartia First Baptist. Her hobbies include attending all her children's sporting events, working in her yard, running, reading and deer hunting.
acerda@manchesteracademy.org